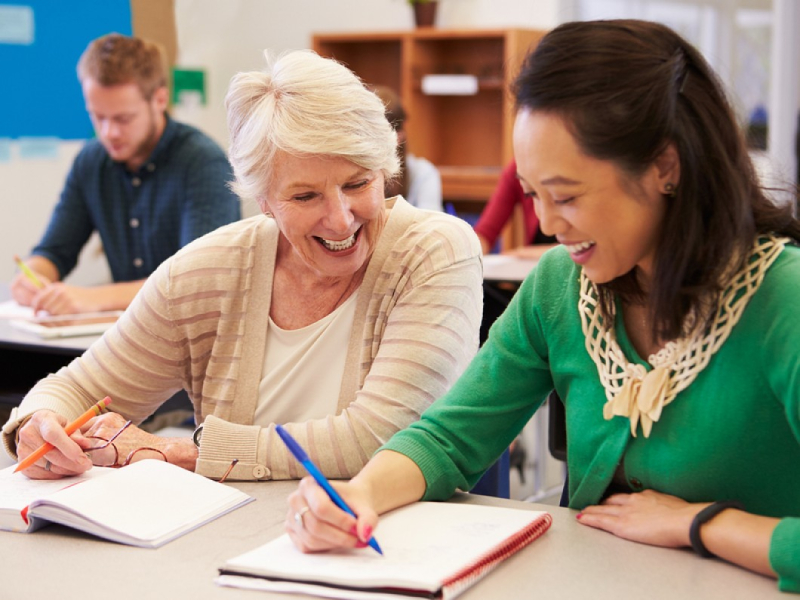 with Five Town Adult Ed Staff
The Learning Center is open to all adults in need of academic instruction and guidance. Hours vary by day, and we will try to meet you on your schedule. Our staff provides individualized instruction in the areas of:
High School Equivalency
HiSET Prep
Accuplacer Prep
Math and ELA instruction to prepare you for college-level coursework
Workforce credential or certification tutoring and prep
General English and math tutoring
College and Career advising
All services at the Learning Center are FREE of charge. If you or anyone you know could use any of these services, please contact us.
Class has begun